Skehan & Associates is a multi-person independent group dedicated to representing manufacturers to the wholesale trade in the floorcovering, ceramic tile and wood flooring industries.  We have been in continuous existence since January 1986, when David Skehan left the Durabond Division of U.S. Gypsum Corporation to begin operation as an Independent Manufacturers' Representative in the New England, Upstate New York, Western Pennsylvania and West Virginia areas for the Beno J. Gundlach Company, a well-known, respected and major manufacturer and supplier of installation tools to that industry.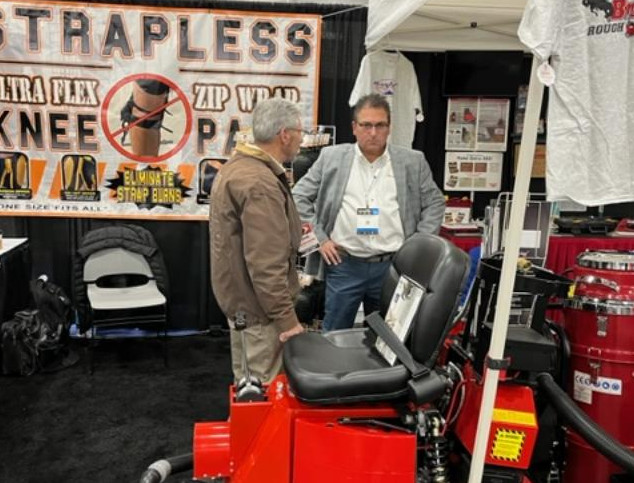 Let Us Be A Resource For Your Needs
Contact us now to learn more about how we can work for you.